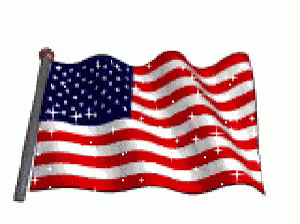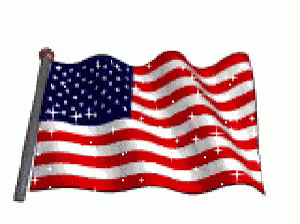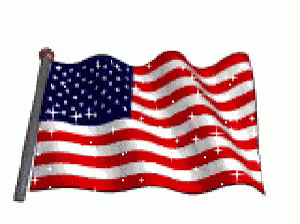 REHEARSALS BEGIN AT 6:30 PM AND END AT 8:00 PM
WE WELCOME NEW MEMBERS IN ALL SECTIONS
HIGHSCHOOL AND COLLEGE STUDENTS WELCOME TO PARTICIPATE
ALL POSITIONS IN THE BAND ARE VOLUNTEER
NEXT KIRBY BAND BOARD MEETING WILL BE
SUNDAY, FEBRUARY 26TH AT 1:00 PM
AT KIRBY BAND HALL
THANK YOU ALL FOR SUPPORTING THE KIRBY BAND
DURING THESE DIFFICULT TIMES
SEE HISTORICAL ARTICLE PUBLISHED IN THE COURIER MAGAZINE
KIRBY BAND AFFILIATE
AIN'T MISBEHAVIN' DANCE BAND (BIG BAND INSTRUMENTATION)
KIRBY BAND DECEMBER 2019







WELCOME! Thank you for visiting the Kirby Band Website
The Kirby Band is supported, in part, with public funds from the New York State Council on the Arts' Decentralization Program administered by
The ARTS Council of the Southern Finger Lakes,
and also
The Town of Nichols, NY
---
The Kirby Band,
of Nichols New York, is believed to be one of the oldest continuously performing community bands in the nation. Formed in the early part of the 19th century, the band has been performing every year since 1876. Home base for The Kirby Band is the
Kirby Band Building
(formerly known as the Old Asbury Church) at 3493 West River Road in Nichols.
(Click here
) for a bit of history on the building prior to inactivity as a church and community center
)
Members of the band are volunteers from the Northern Tier of Pennsylvania and the Southern Tier of New York. Members' age groups vary from high school to retirees. The music varies almost as greatly. From Joplin to Sousa, from big bands to the big screen, from the early 1900's through the new millennium, there is most certainly a niche for all music enthusiasts.

The band meets weekly year round, but is most active between the months of May and September, participating in parades and concerts alike. The band has traveled to such local areas as Corning, Elmira, Binghamton, Deposit, Owego, Watkins Glen, Montour Falls and Ithaca, as well as almost every town in between.

Click here

to see the most up-to-date schedule of events.

The band is always looking for new volunteers in all instrument sections, as well as people who love to conduct. There are no auditions, no membership requirements (except for participation), and no dues. We play for the love of music. The band is eager to participate in parades, festivals, musical workshops, and concerts.

To learn more about the Kirby Band, please surf through these web pages and/or contact our Business Manager,
Jon Allen, (570) 886-0229, email

jeallen69@hotmail.com
, or via postal mail to: The Kirby Band, P.O. Box 105, Nichols, NY 13812 or by e-mail -
kirbyband1876@yahoo.com